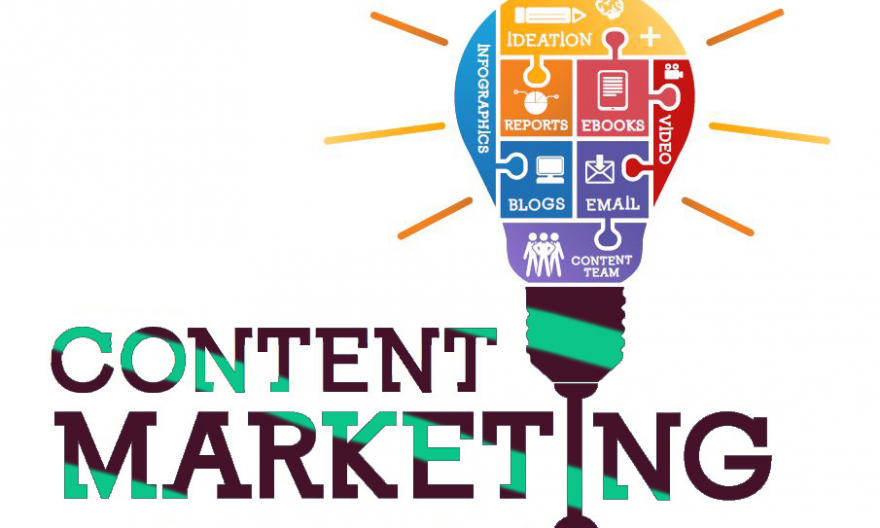 Have you ever gone through the phrase, "content is king"? Even though content marketing was a way to place you different among the competitors, it has now become a need for any new modern brand. Content marketing is at the core of digital marketing campaigns. Behind every successful brand is a wealth of valuable and significant content that actually connects with the company's audience. You might still be wondering, why is content marketing important?
To assist you in understanding the importance of content marketing, below are the list of the top advantages that content marketing offers to the small business:
1. Develop brand reputation by creating trust via content marketing.
One of the topmost advantages that actually show the importance of content marketing is the reputation making qualities of the great content. In present digital marketplace, it is necessary that businesses work to develop trust with their leads and customers. Maintaining trust can assist the business to establish a positive brand reputation.
Writing custom content is the best way to get to know your leads and customers while creating good will.
Innovative content can assist you build trust with your leads and customers. When consumers go through the content, they commence to create an opinion for the brand. If the content is valuable, engaging as well as educational, then they might start to think about the business. It becomes quite easy to build trust among the targeted audience, if the content provides high value.
2. Great content helps to influence conversions.
If you are thinking why content marketing is necessary, then first have a look at the conversion statistics. Here are some of the statistics that actually speak about the importance of content marketing with regards to improving website conversions:
Hub Spot shows that inbound marketers are capable to double the average site conversion rate (from 6 to 12%), in part because of their content marketing strategies.
According to 72% of businesses surveyed, video content can assist to offer a great ROI and considerably increase conversions.
Content marketing offers conversion rates about 6 times higher as compared to other digital marketing methods.
Content marketing assists in enhancing conversions as it allows you to connect with as well as educate your leads and customers.
3. Developing immense content is a cost-saving way to generate new leads.
Lead generation is vital for small businesses that depend on consistent traffic to increase their brand and boost sales. Content marketing is great for lead generation as well as affordable.
According to Demand Metric, even though content marketing costs approximately 62% less as compared to traditional marketing tactics, it generates about 3 times as many leads. As content marketing is quite affordable, it becomes a vital tactic for small businesses to adopt it if they wish to maximize their budget.
Conclusion:
With the above explained benefits, it's very easy to understand why content marketing is necessary for businesses of all size. Content marketing helps you to boost visibility as well as create stronger relationships with your leads and customers.