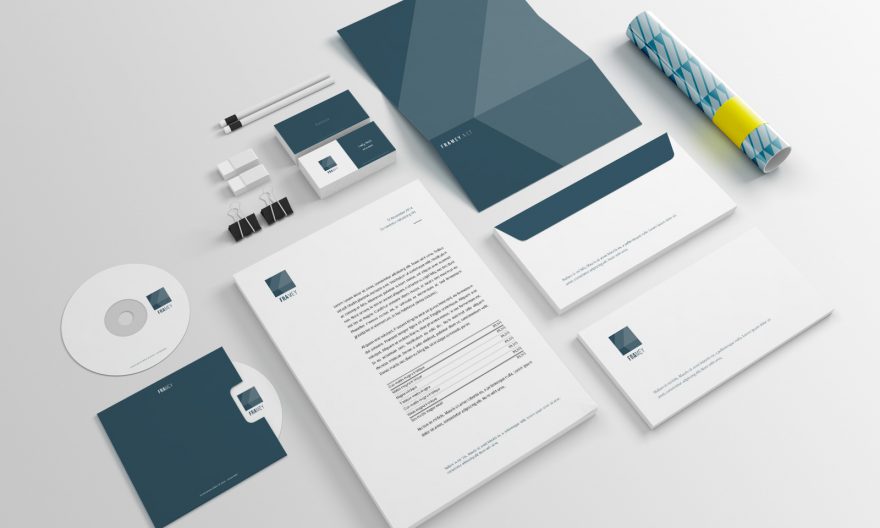 A clearly distinct brand identity is like a North Star. It guides you in creating a variety of necessary decisions that create a consistent company experience for customers, employees and key stakeholders alike.
1. EFFECTIVE BRANDING MAKES YOU MEMORABLE
While most of the consumers take the time to research and compare options, others opt whatever they happen to recognize. It is for this reason; recognized companies like Coca-Cola, Starbucks and KFC spend billions of year on advertising. A firm brand identity consists of standardized font, color and logo choices that are used to represent your business in all marketing materials.
2. BRAND RECOGNITION BUILDS TRUST
An innovatively designed website can make your company appear stronger and bigger than competitors. Customers tend to place more trust in the high established companies. As an additional benefit, people also expect to pay more for established products and services. Share with them the link to a WordPress site, or a badly designed promotional offer, and they may say to themselves: Do these people actually know what they are doing?
Surely, there will always be independent thinkers who won't judge a book by its cover. However, those types of customers are far and few between. Going the extra mile with a professionally branded site strengthen the trust.
3. STRONG BRANDING FILTERS OUT BAD LEADS
Next, selecting a strong brand identity filters leads on your behalf. The fact is you don't want to do business with everyone; you want to do business with the people who are most aligned with your core values. Those individuals can prove to be your best customers.
For instance, say you sell a premium coffee subscription service. Your idyllic customer isn't Mike who gladly pays 79 cents a cup at 7 Eleven every morning. Your perfect customer is Susan who considers coffee an affordable luxury and has been eyeing slow drips on Amazon.
A thoughtfully curate brand identity will at the same time attract Susan and detract Mike, thus making it easier to close sales and develop long-term customer relationships.
4. BRAND IDENTITY SUPPORTS PRODUCT LAUNCHES
Listening to customers, anticipating their wants and creating attractive solutions are good business. The question is can we afford to introduce something new right now?
Businesses with reputable strong brands, and loyal customer followings, have a leg up here. It's simple and less expensive to introduce beta products to customers who already trust you, than to convince strangers to try something new. The regular inbound marketing coupled with strong brand identity work together to create enthusiastic followings who want to hear from you.
HOW TO STRENGTHEN YOUR BRAND IDENTITY
There are various things you can do to support a cohesive brand identity. If you're not sure where to begin, start with these quick tips:
Take a Visual Inventory
Analyze Messaging
Create a Game Plan
Get Staff On Board
Stand Out From The Crowd:
As earlier discussed, the question isn't whether or not you have a brand — the question is whether or not it's the only one you really want. A strong brand identity can both initially attract customers to you as well as keep them coming back for more.
As online competition is increasing, having a distinct identity and message has never been more vital. The companies who take the time to really understand on what they stand for, and communicate it in a way that makes people care, will always have a competitive edge.