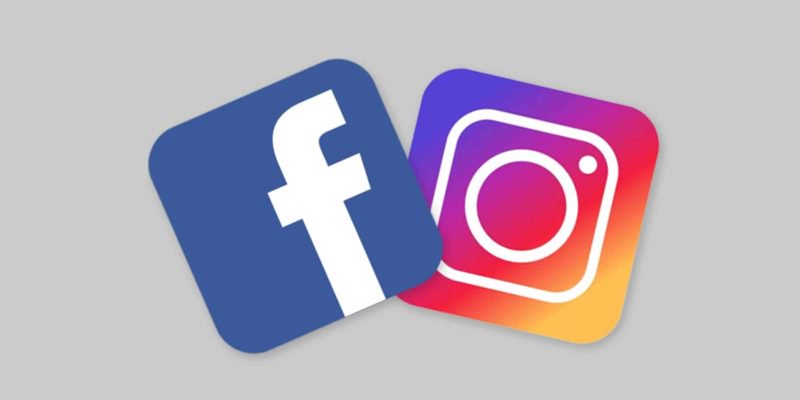 The most important part of running stories ads is developing the ad creative — the 'Stories Image' — itself. The moment individual has the ad creative ready, setting up the ad campaign in Facebook Ads Manager is quite easy.
Here are the most important tips on how to make eye-catching Stories Ad Creative!
1. Make native stories ad creative's
This is mainly the most important tip to keep in mind. Facebook has made it very simple to use the Facebook feed ads or Instagram feed ads as Stories ads. It's very helpful if the person is having a time limit. But the person may not get good results. When someone uses the feed ads for Stories, the Stories ads won't that look like most Stories content. Facebook will just fix the image and the caption on a vertical board. If the caption is more than 190 characters, it'll be shortened. This kind of an ad will be extraordinary from the Stories compared to friends that can cause people to quickly swipe it away. It is made particularly with the vertical screen in mind as well as looks more like the other Stories people see from their friends.
2. Follow the ad specification
There are certain ad specifications to follow. Below are the requirements as well as recommendations of design for Instagram and Facebook stories ads:
For images:
File type: .jpg or .png
Minimum resolution: 600 x 1067 pixels
Recommended resolution: 1,080 x 1,920 pixels
Images are shown for five seconds by default
Maximum file size: 30MB
F0r videos:
Minimum resolution: 600 x 1067 pixels
File type: .mp4 or .mov
Maximum video length: 60 seconds
Recommended resolution: 1080 x 1920 pixels
Maximum file size: 4GB
Supported codec: H.264 and VP8 (video), AAC & Vorbis (audio)
Apart from this, you need to make note of the positions of the profile photo, the username, as well as the call to action button. These all will be laid above their own image, covering everything behind them. Mostly, everyone tries to avoid having any vital information at the top and bottom of the image.
3. Let it be simple
To put across a specific message, the best way to opt is simplicity. You may be tempted to fill your ad creative with various things which might confuse the audience. Rather than that, you must opt for the below three-step design procedure:
Choose a background image to swiftly depict a story
Put a short copy to express the message
Turn it creative by using up to three graphics
With the assistance of this design procedure, a person had recently come up with an easy Instagram Stories ad creative that generated clicks to his blog post for only $0.06 each.