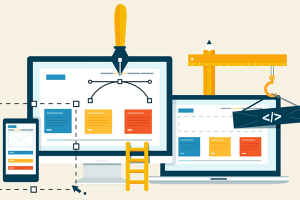 The covid-19 pandemic reformed how people utilize websites. What's your business doing with regards to website re-design? Post-pandemic, your business website is essential for the success of your company. In a pre-pandemic...
Read more »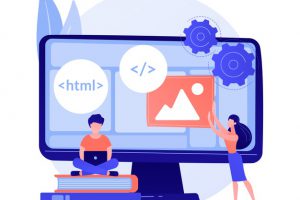 In today's digital era amidst pandemic crisis, your website is often the primary impression your brand will make on budding customers or business partners. It's where they'll plan whether it's worth capitalizing...
Read more »
Change is one of the prime constants in the world. That's particularly right in the SEO dominion. Each year, fresh technologies form and outline how we access and interrelate with content. Perhaps...
Read more »