Tag: facebook marketing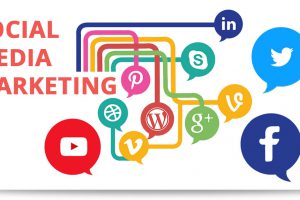 Are you seeking for perfect ways to boost the performance of your digital marketing plan and make every money count? Do you want to learn how to convert your social media marketing...
Read more »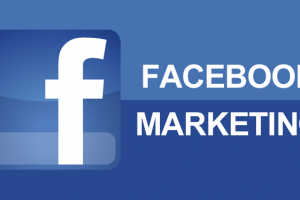 Creating a Facebook page for your business is a way to interact with the present and potential customers. It permits you to aim at specific audiences and promote to them in a cost-efficient...
Read more »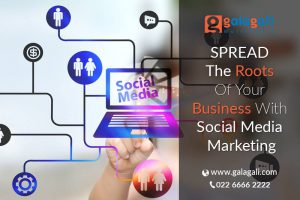 Facebook — the social media network that continually altered how folks, businesses, non-profit organizations, and even government agencies connect and transmit information. In the last 10 years, social networking has transformed online...
Read more »