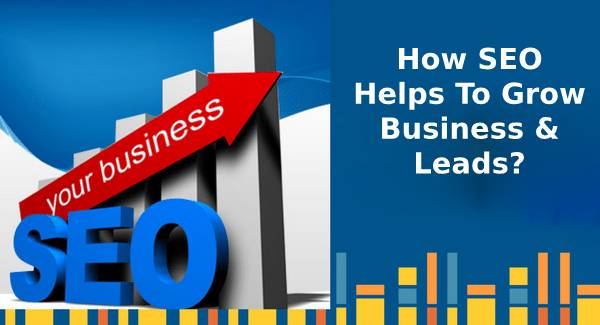 SEO brings more traffic to your website as well as it attracts quality leads who are interested in your brand, product or service.
Here are some simple SEO tactics you can commence to implement in order to grab the attention of search engine robots and gain a higher, more visible search results ranking:
Utilize Keywords
The best starting point for an SEO strategy is the implementation of keywords. When you set up an account with Google Search Console, you can use a handy keyword tool where you can find which industry or niche particular keywords, keyword phrases and keyword groupings to target and utilize throughout the content on your website. When determining which keywords to target, search for ones with lower search volume, but high monthly searches. The ones with lower search volumes indicate they aren't as competitive so your company has a better chance of ranking for them.
Create Good Meta Descriptions
The Meta description is the one or two line blurb which appears under the clickable web page heading. It gives a detail description of what that particular page is about. The length of the Meta description has been increased from 160 to 300 characters. Meta descriptions larger than this are truncated, that is something to avoid. Meta descriptions ought to be short as well as concise. They are in fact prime places to put some of the targeted keywords. While writing Meta descriptions, think of the web user and the questions he or she can ask when they are conducting a search. Let your Meta description be the answer to their respective questions.
Create Your Website Mobile Responsive
Most of the people now browse the Internet on their smart phones rather than on a desktop or laptop computer. You might have noticed the difference in size of the screen between a smart phone and a computer. Websites that are not mobile responsive will just fit the screen size of a desktop or laptop computer, but will not reduce in size to fit the small screen of a smart phone. The outcome is an ugly, hard to navigate website when a user uses his or her smart phone.
By creating a website that is mobile friendly, you satisfy search engines and also get a boost in search results rankings, as well as you offer your site visitors a satisfying experience.
Get Active on Google Business Listings
Google My Business (GMB) is one of the best ways for local businesses to get listed online. With GMB, businesses are listed on Google maps with a summary of the company's products and services, directions, the company's address, phone-number, hours of operation, pictures, reviews and a link to the company's website.
Reviews are also essential. Every company's motive is to generate as many positive reviews as they can. Online users doing their first purchase from a business will automatically read reviews about the company first.
Daily Produce Quality, Optimized Content
As it is great to put keywords in the URLs, titles, meta descriptions and images used on each page of your website, a blog where one almost daily publishes fresh, informative content is the sweet spot to put keywords. Search engines also look for fresh, new content that would offer users with useful information that they are in search for. Blog posts give users with relevant, informative, innovative content as well as places where you can implement keywords and links. A blog should be written in such a way that it is easy to read and understand and be free of spelling, grammar as well as punctuation errors and include a call to action or some kind of engagement with the reader.
Optimize Your Images
Search engines are computers and they just read text and numbers. Blind visitors might have a description of the image read to them. To make it easily available for everyone, including search engines to "see" the website images, an ALT tag is used. They are brief descriptions of just some words telling what the image depicts. It is a great idea to implement keywords in the ALT descriptions. With keyword rich ALT descriptions, your website will look more relevant to search engines.