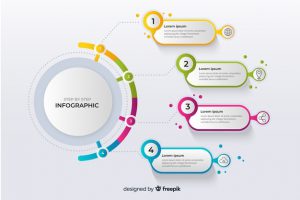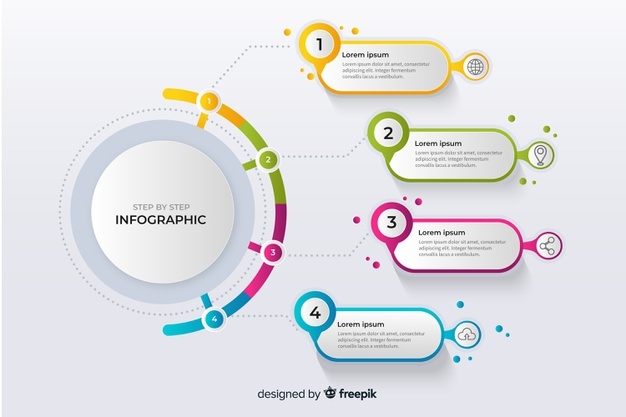 Infographics are an artistic, thought-provoking visual presentation of your ideas, statistics or even research. These infographics can be utilized throughout your company's marketing plans—whether on Facebook, Instagram, Pinterest or in Corporate Proposals. You...
Read more »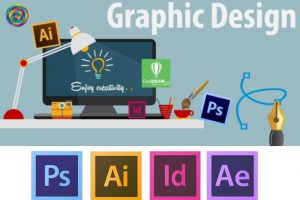 Hiring the right graphic design company in Thane and Mumbai is very significant as graphics on the website or any marketing collateral can entice a visitor visually. A graphic designer is a...
Read more »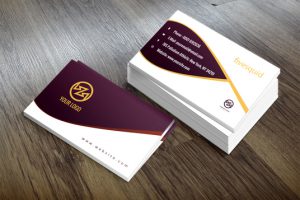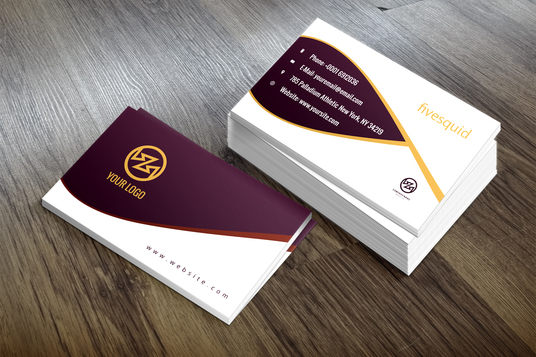 The Business card is one of the most pivotal marketing tools for an individual; with a business card, you can give your contact information to prospective clients or existing consumers to make...
Read more »