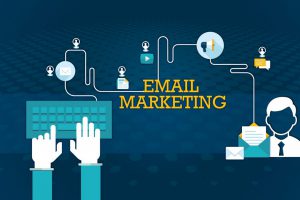 …and how it can work for you. Some people are of the view that spam or junk mail fundamentally killed Internet Marketing in India. Makes sense, if you mull over it. Don't we...
Read more »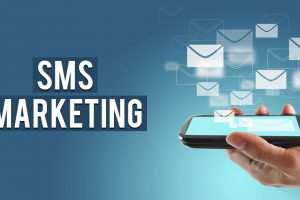 As the crawling to get into the fundamental mobile marketing spectrum continues, SMS is forever going to be a main consideration if not a requirement. As soon as we have signed up, sat down,...
Read more »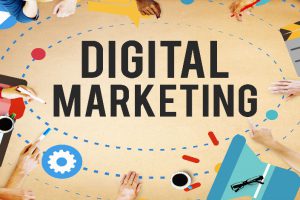 It is pretty evident that your business growth partly depends on your ability to control your competition and possess the topmost position in your industry's online sphere. In order to triumph over...
Read more »