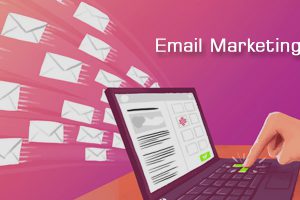 Email marketing is a polarizing subject matter. Some Email marketing companies in India assert its lifeless, while few others articulate it's the most imperative channel accessible. In this article, we'll sketch out...
Read more »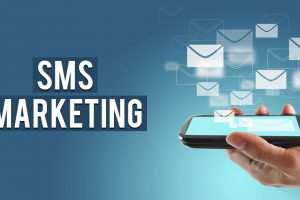 As the crawling to get into the fundamental mobile marketing spectrum continues, SMS is forever going to be a main consideration if not a requirement. As soon as we have signed up, sat down,...
Read more »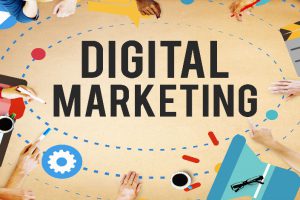 It is pretty evident that your business growth partly depends on your ability to control your competition and possess the topmost position in your industry's online sphere. In order to triumph over...
Read more »