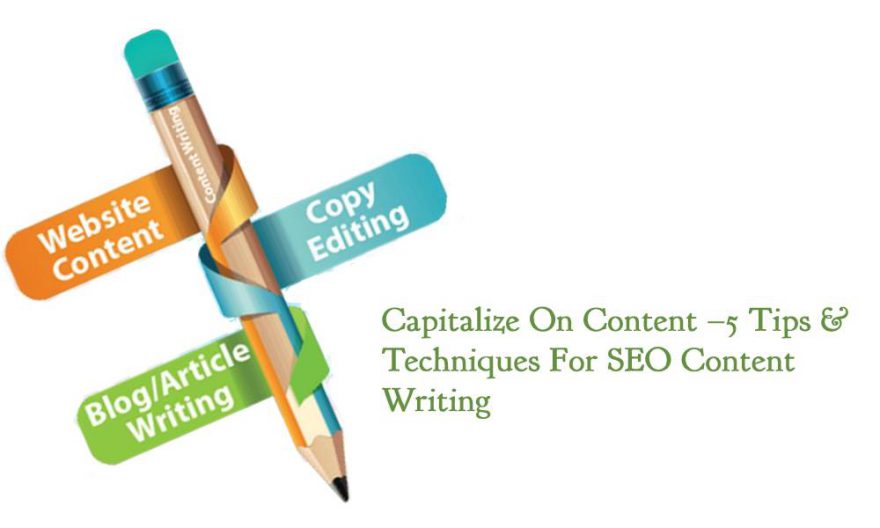 It's time to discover SEO Content Writing Tips & Techniques. Know the importance of hiring content marketing services in Thane.
Are you a running a business or someone looking to writing content for his brand? Improve your content writing for SEO with these 10 tips from Galagali Multimedia, Thane's top Digital Marketing Agency.
It's no top-secret that SEO and content services function together for the digital marketing efforts.
After all, without SEO services, your content may be lost somewhere on page 40 of the search results; and we all know traffic on those google pages is lower than satisfactory. Similarly, your first-page position is of no point if your content post-click is terrible. That's why a decent connection between SEO and great content is important!
Here are 5 SEO writing tips to make your content move further and boost your SEO attempt at the same time.
1. Write for your audience first
This SEO writing tip is number one for a cause. It looks easy enough, yet so many firms create content for all the incorrect cause. Write content that meet the demands of the interests of your target market or replies their questions. Not all posts want to be regarding your product or facility, but they all must be business connected. Declare yourself and your firm as a specialised in your business by writing content that is fascinating and revealing, and do it greater than your rivalry. If you are unable to do so, hire a professional content marketing services to do the needful.
2. Have it all under the same roof
Get the praise and traffic your website needs by keeping your unique content under your own domain name. That means if you have a blog, opt out of hosting with WordPress or Blogger and give the blog in a subdirectory on your own domain (i.e.: www.example.com/blog). Every time you have a chance to display other forms of unique content like videos, infographics or whitepapers, ensure to also fix them onto your website and share from there.
3. Form headlines that pack a punch
You have a very short amount of text space for writing and make a very large impression. So, don't undervalue the power of a great headline! Write headlines that are crisp, fascinating and utilize best keywords. Along with, a great headline, also make sure your meta descriptions are fascinating and further detailed on the subject of your article. Remember that your title and meta description are what display up in the result pages, so make them count!
4. Use keyword-rich phrases
Utilize related, keyword rich sayings in your captions as well as throughout your content to let both your readers and the search engines recognize what your post is about. Be cautious, too many keywords will not only turn off your readers but also result in search engine penalty for keyword overuse. Use keywords thoughtfully and strategically, sticking to a more natural feel. In addition to making use of keywords throughout the body of your post, take benefit of blog tags by labelling some related keyword for each post; most over-all blogs have labelling abilities already built-in.
5. Structure your posts
The contents of your post may be great but can be simply lost in an inorganized, incompetent format. Breaking your content up into shorter passages with headlines gives a way for an easy read that will keep your readers involved. For the search engines, back-end organization is vital too. Utilizing appropriate tag hierarchy when tagging headlines (H1 for titles, H2 for subtitles) is significant to form an well-organized article.