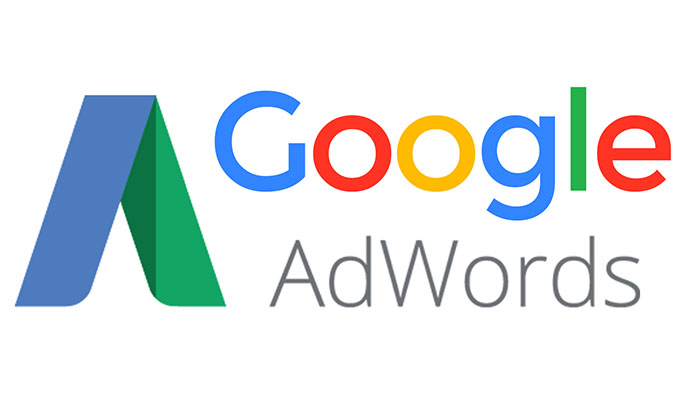 Through various metrics, tools as well as graphs available at disposal, the analysis turns out to be more complex and confusing.
Google AdWords has every time been the cause for Goosebumps for small business owners. This statement is just reasonable by the explanation mentioned below.
Most of the people would argue that it is difficult to use Google AdWords as they are thought to be being attentive to every detail. It is in fact true.
What is Google AdWords Express?
It is been discussed earlier that how AdWords is a complex system that needs extra efforts as well as time from the business owners. The user has to be attentive towards every small detail that can look like a daunting task if the user does not have enough experience.
The complete process of using AdWords for the first time or still after many stints can turn out to be confused as well as may not offer the wanted results.
By keeping in mind the difficulty Google AdWords has to give; Google launched out Google AdWords Express in 2011 for the people. With the motive of simplifying as well as automating each little thing, Google AdWords express was been released to alter the complex platform simpler.
Google AdWords Express is a stage that has surely offered a big sigh of relief to the business owners who were bearing the hard times by using the normal version of AdWords.
Everyone who has run even a single account knows how difficult the job can turn out. May it be bidding, ad creation, keywords research or something else, operating even a single account might look like a full-time job.
Through the simplified experience, you don't have to take the stress related to limited time resources. If the person has a business and is looking to choose for advantage of sales, Google AdWords Express is just the solution for them.
With the assistance of Google AdWords Express, you can just represent the business in different places such as search networks, Google Maps, mobile device targeting and also the Google website partners.
Opt for Google AdWords Express!
The foremost question that comes up in the mind is why you should choose Google AdWords Express and not Google AdWords?
This question just comes with a simple explanation that the tools you get in Google AdWords Express are found in AdWords too but the thing that needs to kept in mind here is that the person easily save a lot of their time the moment they opt to use AdWords Express.
Presently, every person wants optimization and automation. And suppose someone tell that these are the main benefits of Google AdWords Express. Multiple ads are developed by Google that is consistently optimized.
One can easily find the best placements depending exclusively on the basis of their business. For example, Google would assist to target audience who are actively searching for businesses similar to them in the areas they are catering to.
A businessman can easily commence his first campaign as well as have complete control over their account. The main characteristic that comes along with the usage of Google AdWords Express is Targeting. No matter what the task is, may it be targeting, re-marketing or some other functions, one can easily put AdWords Express to work. AdWords Express permits to have control over the keywords one wants to target.
The main positive side of using Google AdWords Express is that it provides simplicity that is a major missing when someone uses AdWords.