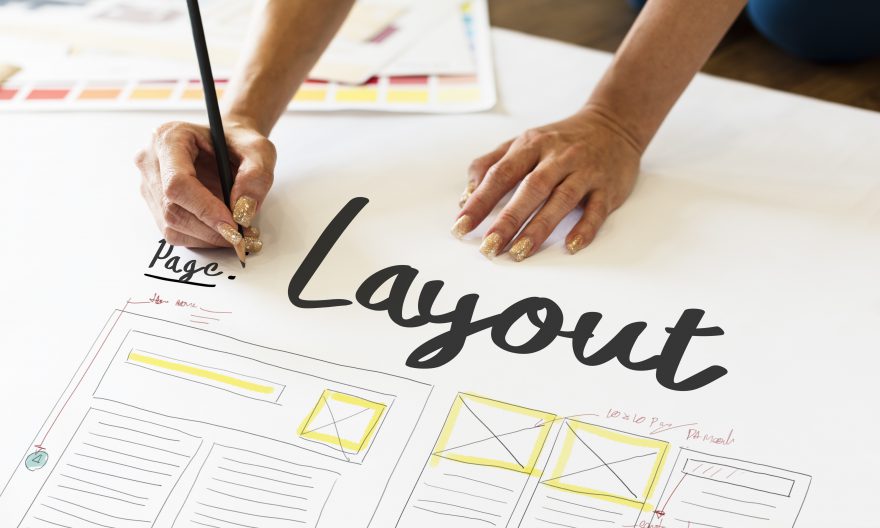 There are many reasons to renovate or redesign your website, some more convincing than others. Though, redesigning your website is perhaps one of the last things in the priority list for promoting your business. However, it's significant to understand and accept the major role your website plays in your customer acquisition efforts and the total impact that it has on sales and income.
Hence, when considering going for website redesign services, which is your main shopfront and a prime player in your lead generation initiatives, you should consider the following 6 reasons to redesign your website.
1. You are embarrassed by your website
If you feel embarrassed to share your website address because you are sceptical of what your potential audience might think of it, the time has come to consider opting for website redesign services. There are many entrepreneurs at networking events who just don't want anyone to come across their website since they are embarrassed. They know that they need a website redesign and they are also planning to do it, but they simply haven't yet. A bad website can spoil your business image far more than not having one in the least, owing to the perception it gives of your company.
2. Your website no more precisely reflects your brand.
To be taken seriously and to be considered as finest, credible business, it's very significant for your website to show a strong brand image that speaks about your company precisely and seizes the essence of your brand. A stronger brand image created with the help of web redesign has the ability to help small businesses and entrepreneurs shine out among their bigger competitors, steamrolling the playing field.
3. You are losing out on major mobile visitors.
If your website is not responsive or mobile friendly and a large share of your visitors are coming from a mobile device, you are sure to be losing major visitors and experiencing a greater bounce rate than normal. This will undoubtedly straight away affect your bottom line, as it will cost you important leads. A best website redesign company will address this issue and assist you in decreasing your bounce rate and escalate conversions.
4. Your website presently doesn't support a proper content marketing strategy.
Applying content marketing as part of your overall marketing strategy can aid you in building trust, establish reliability and surge traffic and help in lead generation. If you are intending to implement a content strategy and your present website architecture was not made keeping in mind the content strategy, a website redesign can make it simpler for visitors to fetch your content, for you to nurture a lead database and work on marketing automation. By hiring a website redesign agency in Thane, you will be able to set an enhanced foundation to get you on the ideal path to effective content marketing.
5. Your website is made on out-of-date technology.
Perhaps, your website is still made in flash which is tough for Google to read and hard to access on mobile devices, or maybe your website is functioning on plugins that have remained out-of-date in so many years. By well updating your website with the advanced & latest technology along with plugins through website redesign, it will help your website to function better and be more effective, endowing with a better user experience for your visitors.
6. Improve your website security.
Maybe one of the utmost concerns of today is dealing with cyber security, and small businesses and entrepreneurs are just as vulnerable to website hacking and viruses as big businesses. If your website has been built years ago and have not been updated since then, remember you are at greater risk for malware and hacking.