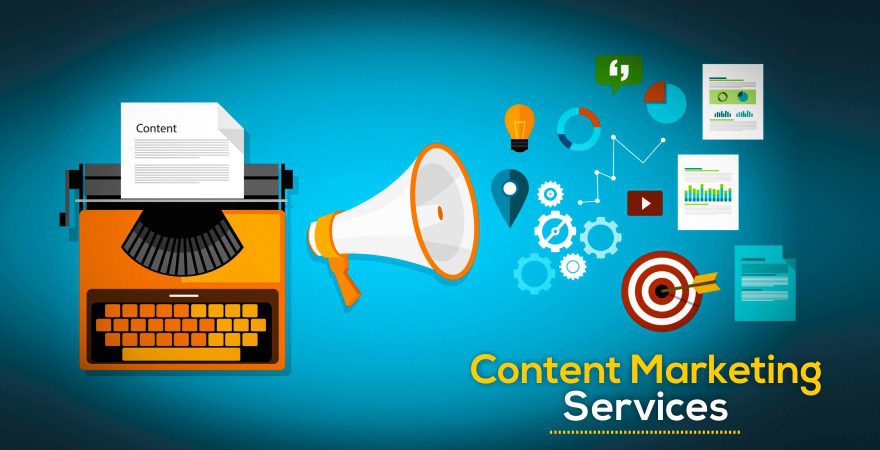 There might be a question going in your mind, "Is it worth to hire a Professional Content Writer" or may I write the content for my website or blogs myself. Is it worthy to pay for something which I could do it on my own? Many people think that writing is quite simple, but the truth is, it's not. Try to ask professional writers, they can tell you how difficult it is.
There are too many advantages in taking the assistance of professional Content Writing Services in Mumbai- India.
1) Ensure to publish high-quality content
Writing content and publishing it punctually is a big obstacle for business heads. In fact, they have to maintain quality under control whenever they put the content online. Business people do not have that much time or the resources to do such work. By receiving high-quality content published every day, they can pass on the chaos to a provider of Content Writing Services in Mumbai- India, as they pay attention to what they do best i.e. develop their business.
2) See yourself on top of the ranking
Giving proper keyword centric content is one of the most vital aspects of a professional Content Writing Services Company in Mumbai-India. Google search ranking is a hugely competitive place. To appear on the first page of a Google search drastically develop the company's profile. Only a professional writer can give correct and just relevant keywords. Also, pointless use of keywords can block your website from Google search.
3) Innovative Content is shared regularly
Many of the content articles or blogs turning viral are just because of good quality content. By posting bad quality content, people risk their reputation. That's why bad content is hardly read anywhere. Good and innovative quality content with a positive message can extend more quickly. So it's wise to get your content from proficient writers.
4) Content writing needs talent
As everybody cannot be a cricketer, similarly every one cannot be an artist. If you ever compare two paintings painted by an artist and a non-artist, you can immediately recognize which one has been painted by an artist. Similarly, a reader can understand which is a good content and which one is bad.
5) Stay stress-free about content
Writing new and innovative ideas for your website's content can be quite frustrating. By hiring professionals, this problem can be solved effortlessly.  By knowing your target audience and their challenges, they can provide creative ideas for content writing. By having a talented partner in content writing services in India, you can connect better with your prospects and allow a better degree of conversion.
6) Stick to deadlines firmly
In case you are bringing out a new product or a service and you want your content published within a specific time, you cannot ask your content to be written by a freelancer. As everyone knows, freelancers can't be trusted with deadlines. So at that time you must approach content writing services in Mumbai, India if you want your content to be written within the deadlines.
After reading these pros, you will be able to understand the significance of hiring an expert content writer in Mumbai. You can get the best professional content writing services which can sharply enhance your brand's image and deliver an incredible return on i