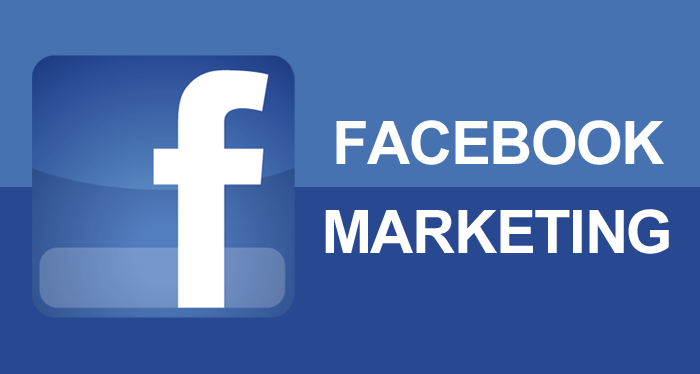 Creating a Facebook page for your business is a way to interact with the present and potential customers. It permits you to aim at specific audiences and promote to them in a cost-efficient manner. When done well, your page can even be utilized as a means to build loyalty for your brand within the Facebook community.
Thinking how you'd benefit from a Facebook page for your business? Here are 5 key benefits, for a start:
A Facebook page serves as an economical exposure for your business.
It costs $0 to create a Facebook for business page. Once formed, the facebook page acts as a marketing hub for your brand, where users can know exactly who you are, what you do, and what kind of services you offer. A facebook business page can help your prime information like your hours, location, photos, and promotions simply handy to customers, without spending whatsoever up front.
It's a direct way to interact with current and potential customers.
Your Facebook marketing can help you create digital word of mouth. When handled well, your facebook page acts as a medium for community development and communication with latest and loyal customers. By hiring a facebook marketing agency, you can connect with customers straight away, give response to their questions, and share offerings they'll take advantage from.
If you're seeking for positive notes from real people to make your business successful, facebook is a great place to give feedback directly and let customers learn that they've been given attention to. Moreover, your published post as a part of facebook business management can aid you grow your community by delivering customers with content to share with Facebook friends and show much they love you.
You can reach your target audience quickly and efficiently.
Yes, there are more than a billion people on Facebook, but you don't ought to reach all of them — just the ones in your target list. With right facebook advertising strategy, you have the ability to select specific audiences to see your boosted posts by entering their geographic location, age, interests, and other preferences.
For instance, if you've just started a new yoga studio, you can do facebook lead generation campaign by boosting a post from your page to reach men and women aged 18 to 60 years old who live within a 20-mile range of your studio. You can reach them for an effective cost — likely $20 to $50 for numerous days of exposure. For more ideas on how much to spend and how to assess your efficiency, check out Facebook Advertising fundamentals.
It permits you to have a mobile-optimized experience.
Whether you have an eCommerce business or an offline store, there are infinite benefits to mobile-first proficiencies. Your Facebook page will house significant business info for possible customers on their mobile devices.
If you have an e-store, Facebook gives you the tools to make multiple opportunities for "Shop Now" or "Learn More" to drive to your website and lets users to buy directly. Since over half of Indians have positively made purchases on their mobile devices, making a gateway to make a purchase via your Facebook page is indeed a no-brainer.
Increasing your web traffic
Via suitable links, Facebook users can be directed to your website. These users are likely to be more approachable since they choose to go to your website willingly by clicking on the link.
Once on your landing page, the potential customer can be exposed to more direct marketing pitch in the form of a call to action or asking them to understand the product or service that you are providing.