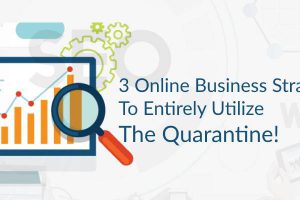 Online marketing is a big game played by agency which is reliant on content creation and a robust understanding of the SEO services endowed by Google. Although there are big pioneers and...
Read more »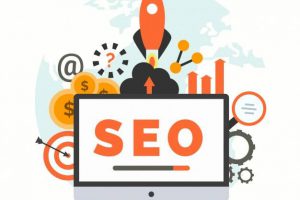 What is SEO? SEO stands for Search Engine Optimization. It's the method of refining a website in ways that aids to rank in search results when users hunt information by adding particular...
Read more »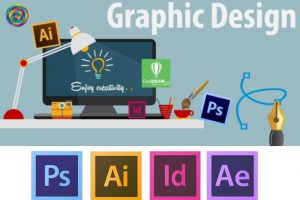 Hiring the right graphic design company in Thane and Mumbai is very significant as graphics on the website or any marketing collateral can entice a visitor visually. A graphic designer is a...
Read more »