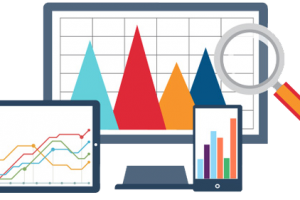 One of the easiest ways to enhance your website sales is to drive more traffic from search engines. Search engine traffic is not only free but it will give the most qualified...
Read more »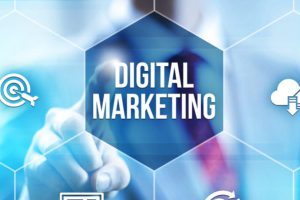 Why invest in digital marketing? Every company will have different specific goals in mind, but all are trying to reach more customers and convince them to purchase. To do this effectively, you...
Read more »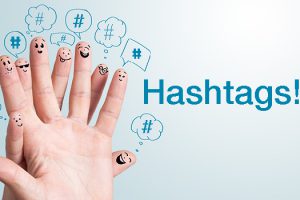 Hashtags are now used everywhere, even showing up in the corners of our TV screens when different shows and networks give us their per-determined hashtags to help inspire conversation. Hashtags are used...
Read more »